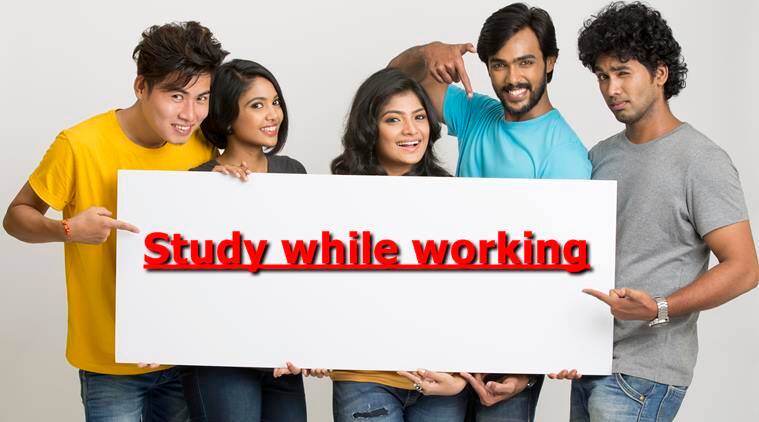 Work While
Studying
International students with a valid study permit can work while studying in Canada without a work permit. There are restrictions listed below. Spouses/Common-law partners of foreign students can also work in Canada while their spouse is studying. However the spouse must apply for an Open Work Permit which allows them to work in any job without restriction.
Work On-Campus
Full-time students who are enrolled at an institution may work at that institutions campus in any job without a work permit. Students may work at more than one campus of an institution, provided that they are in the same municipality. Students may need to be enrolled in a course to be eligible.
Working Off-Campus
Foreign students may qualify to work off-campus without a work permit. This will allow them to:
work up to 20 hours per week during regular academic sessions and
work full-time during scheduled breaks, such as the winter and summer holidays or spring break.
In order to be eligible to work off campus, international students must:
Hold a valid Study Permit
Be studying at a designated learning institution of post-secondary level or, in Quebec, a vocational program at the secondary level
Remain in satisfactory academic standing as determined by their institution
Be studying in an academic, vocational or professional training program that leads to a degree, diploma or certificate that is at least six months in duration.