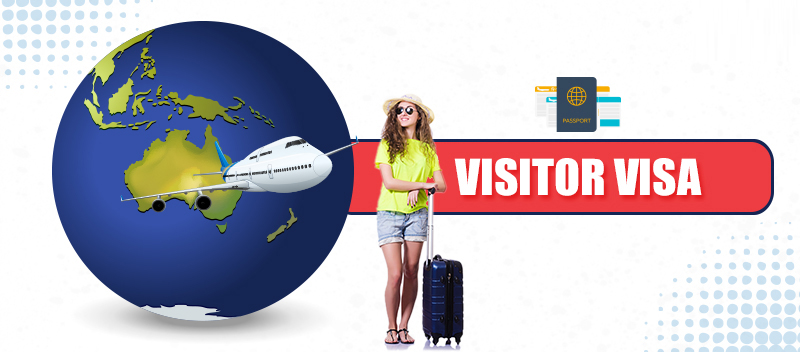 Visitor
Visa
Canada welcomes more than 35 million temporary residents (non-immigrants) each year. Except for Canadian citizens and permanent residents, all other individuals require permission to enter Canada as a visitor and require either a Temporary Resident Visa (TRV) or an ETA (electronic Travel Authorization), unless they are US Citizens.
The following foreigners need either a TRV or an ETA:
Tourists
Temporary foreign workers (individuals with work permits)
International students (individuals on study permits)
Business Visitors
TRV or an ETA? You Only need One Of Them, Not Both
Citizens of visa-exempt countries intending to travel to Canada by air are expected to have applied for an obtained an electronic Travel Authorization (ETA) before their departure to Canada.

Exception: Citizens of the United States do not require a TRV or an ETA, but Green Card holders in the United States, require an ETA to come to Canada, regardless of their nationality.

If you are NOT a citizen from a visa-exempt country, you WILL need a TRV to enter Canada.