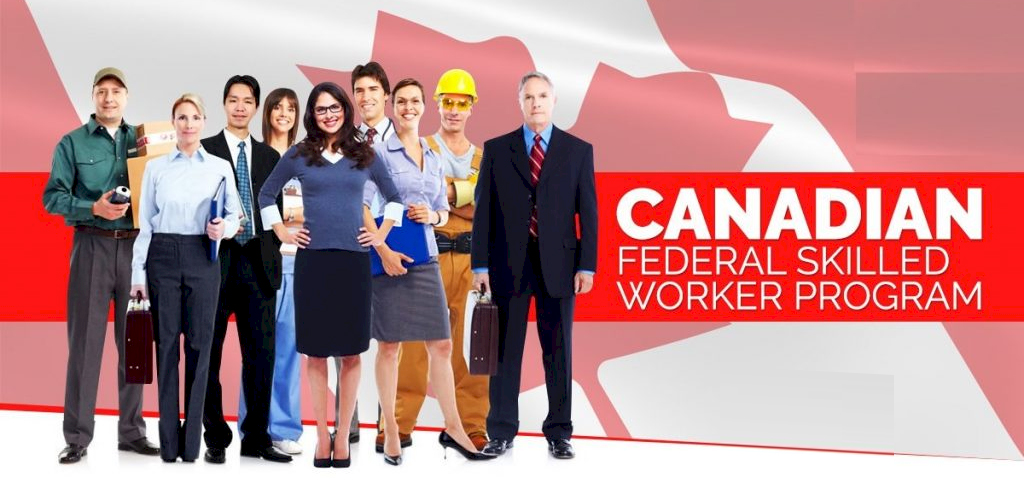 Federal Skilled
Worker (FSW)
All Economic Class programs are designed to bring immigrants to Canada who can establish themselves economically in the country.

The Federal Skilled Worker program is part of the Economic Class and this is managed by the Express Entry program. Approximate processing times are currently 6 months once an Invitation to Apply (ITA) is received.
To be eligible to apply, you must meet the program requirements.
Federal Skilled Worker program requirements:
Have professional work experience of at least one continuous year of full-time paid work experience or the equivalent in part-time continuous employment listed in the National Occupational Classification (O, A or B) in the last 10 years. OR Qualify for Arranged Employment In Canada with a full-time, permanent job offer from a Canadian employer along with a Labour Market Impact Assessment (LMIA) or without an LMIA if you are exempt.
A Canadian diploma, certificate, or credential AND/OR a foreign educational credential, and an Educational Credential Assessment (ECA) by an agency approved by IRCC to show it is equal to a completed Canadian secondary or post-secondary educational credential.
Meet the minimum language score of CLB 7 on the Canadian Language Benchmark, or equivalent.
Have settlement funds to support yourself and your family for six months after arrival in Canada.